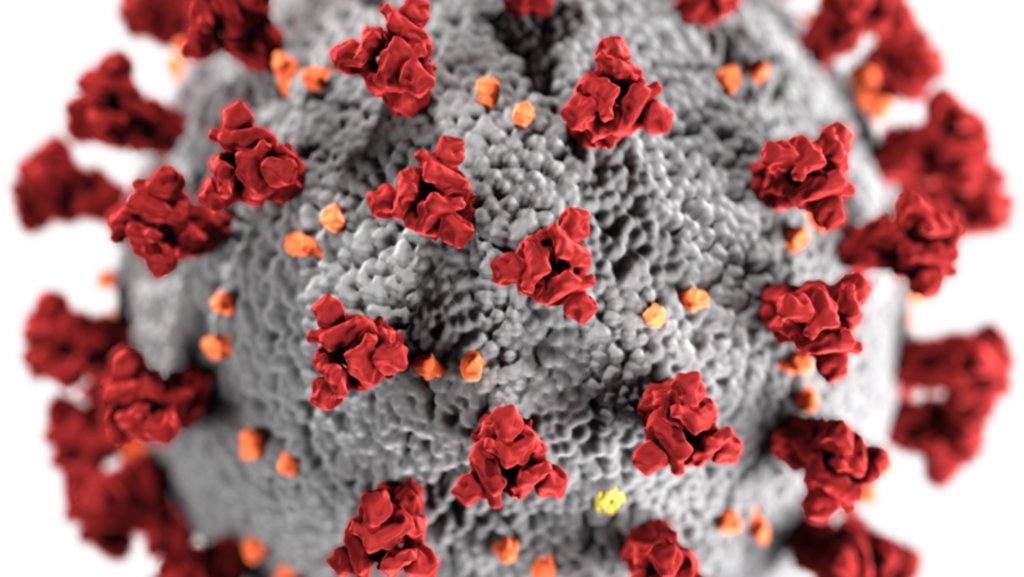 ---
Apply for the Hillsdale County Emergency Relief Grant
The Hillsdale County Community Foundation is a non-profit that exists to meet the needs of the people in Hillsdale County. Since 1991, we have been helping generous donors and innovative non-profits come together to create positive change in Hillsdale County.
Today, as our community faces the COVID-19 crisis, we have established relief funding through our Hillsdale County Emergency Relief Fund to address the immediate needs of the most vulnerable community members. With this fund, HCCF will be able to make emergency grants to local organizations responding to the emergent needs in Hillsdale County.
Currently, only 501(c)3 non-profit organizations can apply for this funding.  Grants may be used to provide flexible dollars to local organizations that are helping our community's most vulnerable residents with increased or unexpected needs due to the COVID-19 pandemic that, if unmet, could result in a crisis situation for those individuals and their families.
If you would like to assist the Community Foundation with local COVID-19 relief, please consider making a donation to the Hillsdale County Emergency Relief Fund. You may make a secure online gift here. You may also mail a check made out to HCCF, 2 South Howelll St. PO Box 276, Hillsdale MI 49242. Please note 'Hillsdale County Emergency Relief Fund' in the memo. Thank you to the donors who have already contributed.
*Please note that HCCF is currently closed to visitors but is able to take phone calls for questions at 517-439-5101.
---
Frequently Asked Questions